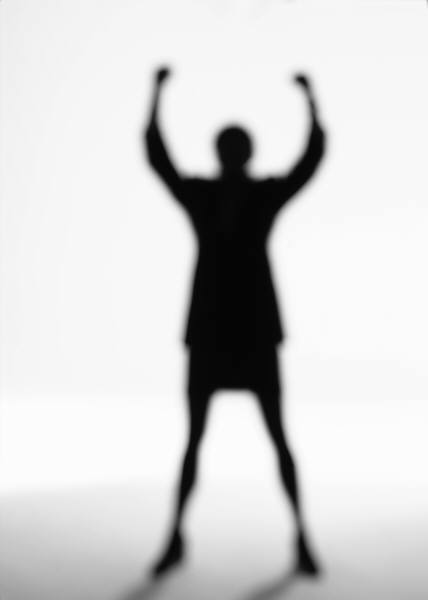 So, Ive been thinking about different things, including my adventures on
Thursday
. And I was also thinking about the past, which I have yet to share, some of which is not pretty. And I have come to the question:
Who am I?
I'm not trying to be transcendentalist or anything. In my first year in college, I just drank and did loads of drugs. Its a bit hazy from there on. Then I met my ex and still did drugs and drank. But I kinda slowed down. I thought it was a natural progression from getting older, wiser, more responsible. Then, I separated from my husband. I turned into a wicked drunk. I drank all the time. I literally walked around with a bottle of Southern Comfort.
Then we got back together and I got it back together. Then he left again (left, kicked out, whatever). But then I had a baby to care for. Then I was Ryder's mom. I had to keep myself together for him. Then Ryder leaves for the night. What do I do? Bar, pot, random guy's car.
Are you noticing the same pattern as I am? And it wasnt really just the other night. I kinda drink alot. I drink when I am lonely, which is usually.

Anyways, what my point is, I don't really know who I am. When I am by myself, I get wasted. Maybe I am overthinking everything. Possibly not.